Organize your Content Production.
Tools to follow your Content from creation to publishing.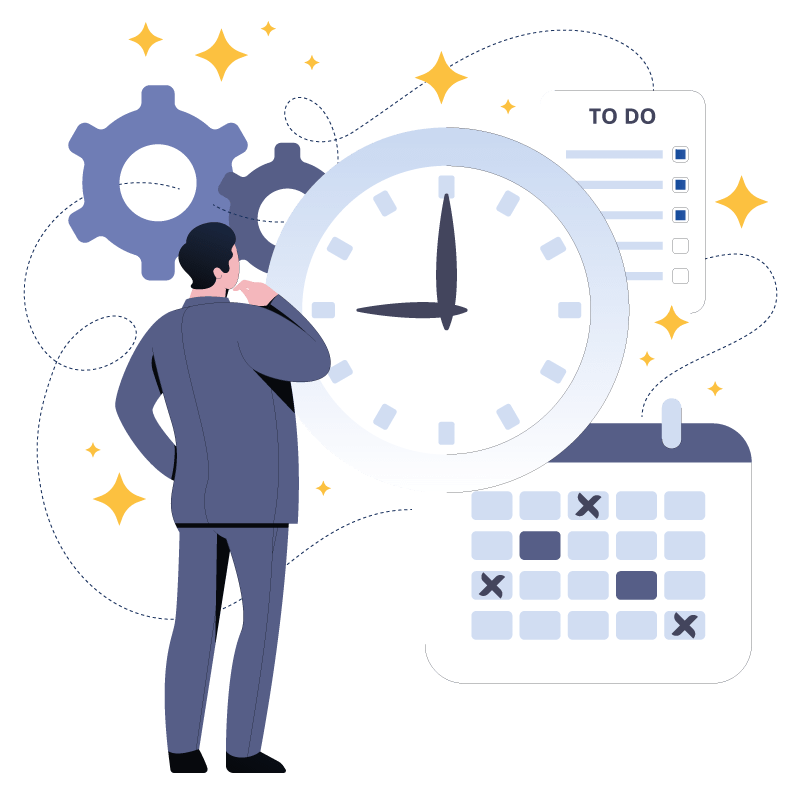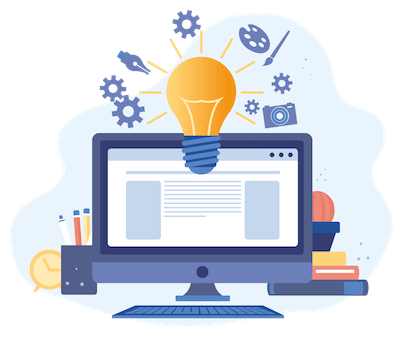 FEATURES
Track Content Production from Concept to Publishing, for all your websites.
Program Content Production
Assign content production to your in-house team or freelancers
Approve or Reject Delivered Content
Production lifecycle allows you to approve or reject the produced content before publishing
Keep Track of publishing
A content inventory is kept so you know where is it
Our Features
Your pieces of Content are valuable assets.
Every piece of Content, either internally produced or hired with a freelancer, is a huge investment for any website owner and should be kept in an inventory like any other valuable asset.
Trunker let you track production, but keep a Content inventory at hand which you can use later for re-publish, modify, promote, link, create new content and beyond.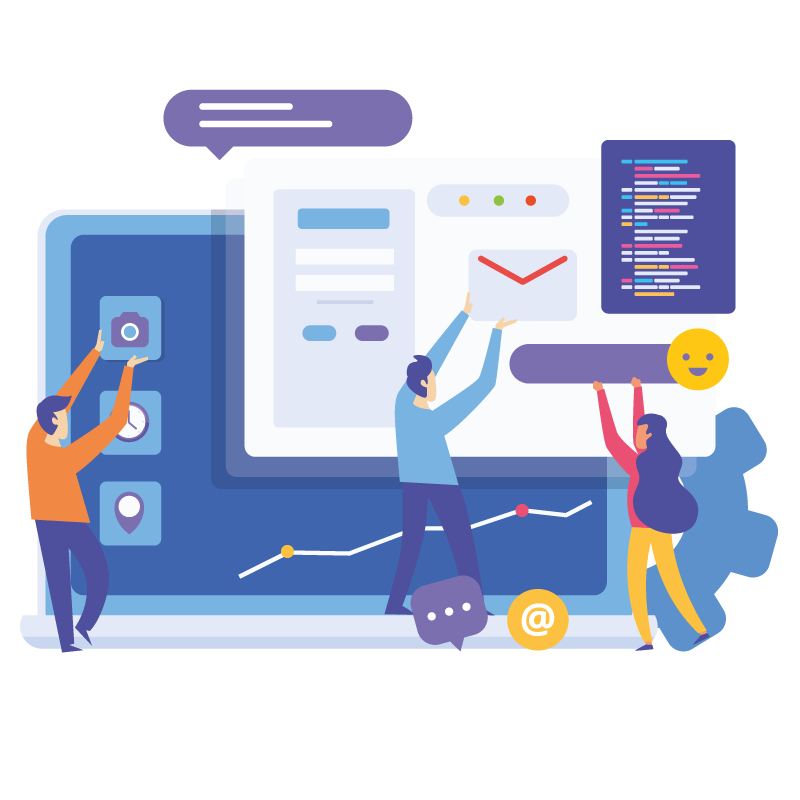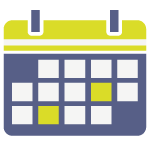 Delivery calendar for all your websites and team members.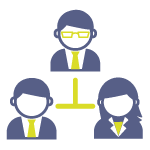 Add or remove team members easily and assign type of content.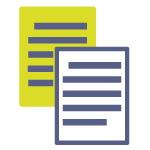 Get A.I. auto summary of you published articles.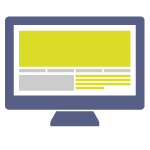 Trunker is responsive and can be used in any device.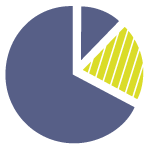 Check production statistics. Identify non-productive members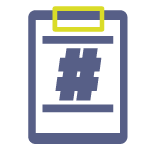 Get A.I. relevant hashtags of your published articles.

Production Planning
Regardless if you have an inside team, hire freelancers or both, you can assign articles, videos, audios, slideshows and images for production. Each Team member has his own portal to receive notifications and upload content.

Publishing Schedule
Once assigned, you have several calendar views to track the deliveries and plan content publishing dates. You can see the delivery schedule in weeks, months or by team member. This allows you to plan the content production in advance.

Approve and Publish
Delivered content has to be approved before it gets the publishing stage. Content creators which are familiar with their content, will be asked to fill the description and tags so the publishing procedure is just a matter of  minutes.
7 DAY UNLIMITED TRIAL
Unlimited Websites.

Unlimited content entries.

Unlimited Scheduling.

Social Promotion

Unlimited users
Individual
Up to 5 Websites.

Unlimited content.

Unlimited Scheduling

Social Promotion

Single user
Team
Up to 10 Websites

Unlimited Content

Administrator and up to 3 team members

Role assignment

Social Promotion.
Business
Up to 25 Websites

Unlimited Content

Administrator and up to 6 team members

Role assignment

Social Promotion.
KEEP CONTROL
Fast & friendly visualization of your content lifecycle.
Define Keywords
Every piece of content is linked to a keyword (or concept) so you can visualize how many pieces of content is produced for a keyword. 

Types of Content
Each piece of content is classified with a type so you can have a view the content mix for an individual keyword or the whole website. 

Full Perspective
You can see the content balance for all your properties so you can add resources to the best performers or avoid spending more.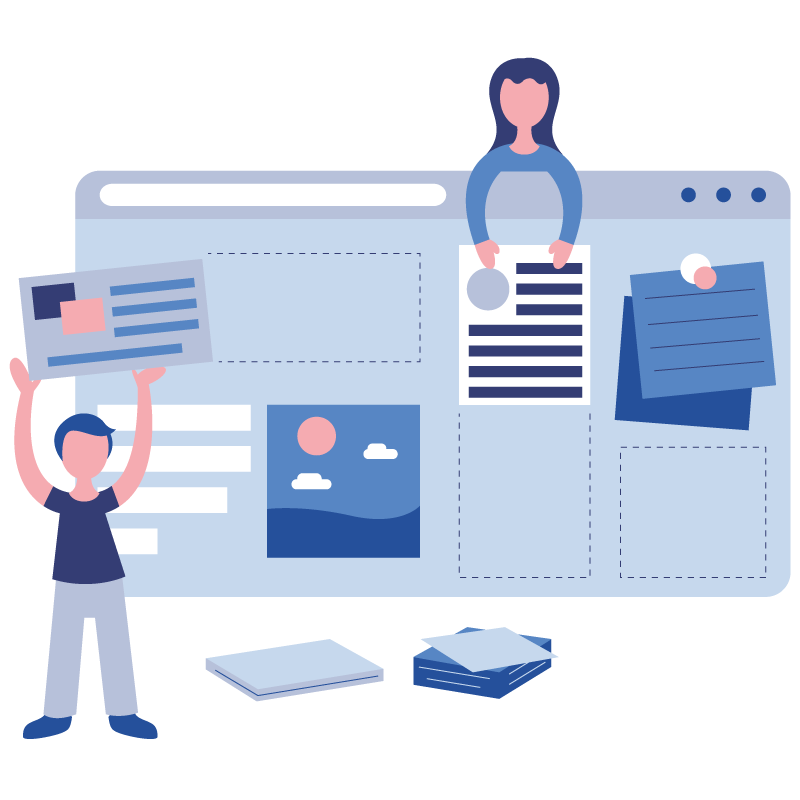 Content is the #1 Digital Marketing tool
Continuous publishing articles, video, audio, slideshows and images is a must to get good positions in the Search Engines.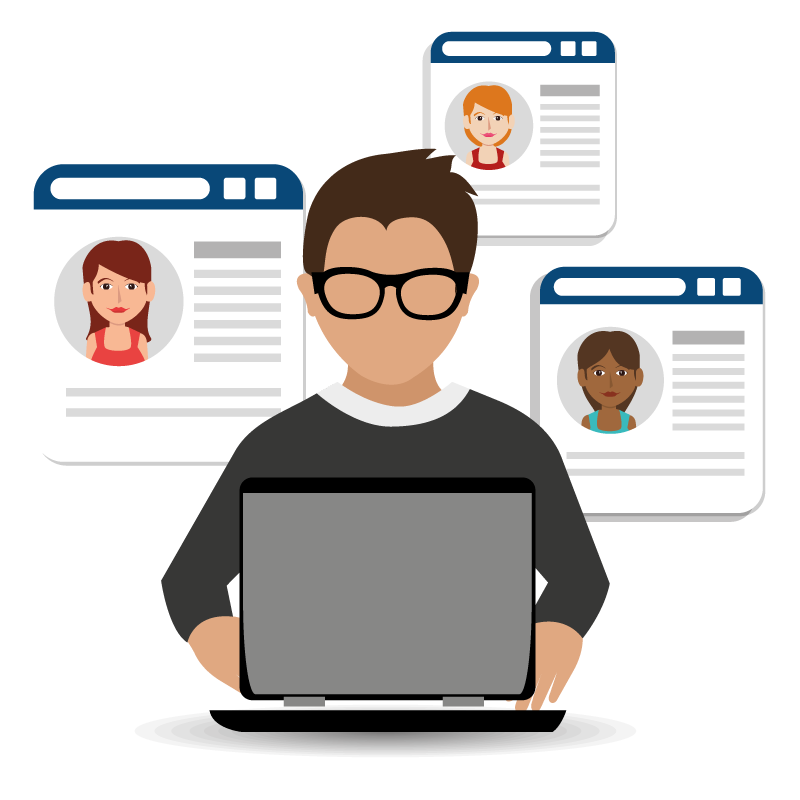 Easy Setup
Additional Features
Trunker has some other features that help you to keep track of your content and promote it easily.
Internal Chat for your Collaborators
In-app and mail team Notifications
Facebook, Twitter and LinkedIn posts
What They're Saying
Customer Testimonials
With Trunker I can balance the content expenditure among my sites, giving special attention to those which give me higher profits, without forgetting those which have room to grow. 
I am definitively producing more content and can hire several freelancers at once and keep track of them all.
After fulfilling my needs, I started a content producing service, offering content production to my customers and outsourcing all with great control.
Social Promotion
While Trunker is not a marketing platform, published content can be announced to world through Facebook, Twitter and Linkedin (soon). Artificial Intelligence can produce automatic summaries and relevant hashtags of the articles.
Facebook
Share your new content in any of the Facebook fan pages you manage. 
Twitter
Announce your new content to the world with Twitter from Trunker.
LinkedIn (soon)
Share with your Linkedin network all the new content you publish.
Try Trunker now!
You can try trunker for a month and test you production cycle.